I was just thinking of something my baby sister said today... She was looking at me today and suddenly proclaimed, "I just noticed! You look like Susan!"
I was like "What?! Wait, which Susan do you mean?" Because I know some Susan's, and there are Susan's in various movies I've watched.
"You look like Susan! Like from Narnia. You know the girl with the bow? The one who * disgusted look* kissed Caspian in that
one
?" (
one
meaning the movie
Prince Caspian
)
"Seriously? I am NOT Susan pretty Bekah. There is no way no HOW I look anything like her."
"Yes you do. "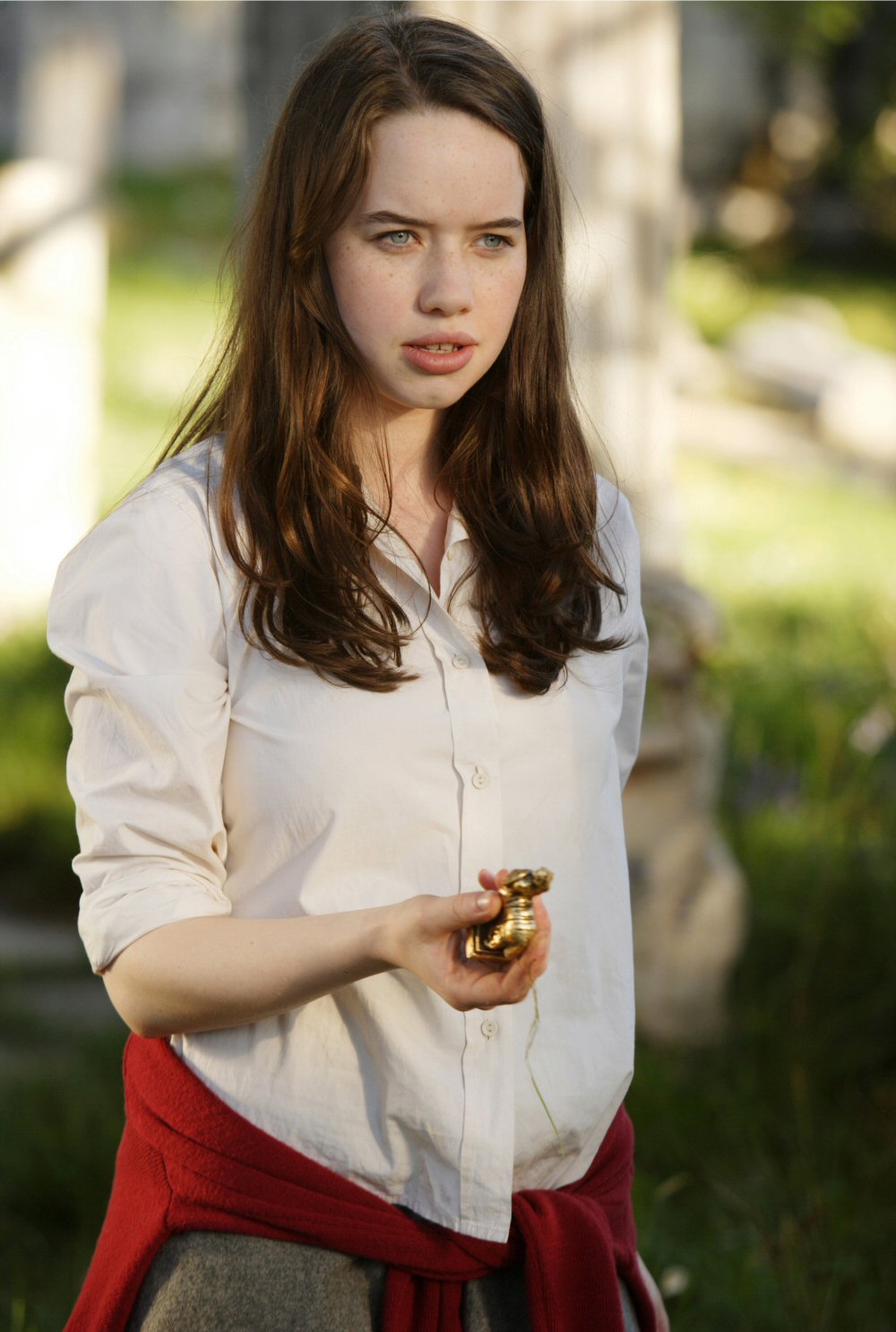 Then my mom jumped in. "I can see how you look like her."
"You to? Your kidding. I AM NOT queen Susan pretty."
"Yes you are."
"No I'm not."
"You are pretty like her though!"
"No I am not. She is the pretty any girl would want to be. Nobody want's to look like me. They want to be pretty like the girls in movies. Like Taylor Swift, and Natalie Portman and all the pretty girls from movies."
And so that battle raved on... I'm just asking, and PLEASE answer what you really think. Do I really - even a little- look like Susan?