*Click before reading*
Hiya peeps!
Yeah... I'm back for a real post:D
Its going to be about what a wish and love about Star Wars.
And now, begins it does.
I totally love the original trilogy best. It's got something to it that the new three don't have.
I wish Luke was my brother.
If you asked me why, I couldn't really give you an answer.
This is a wish that I've had ever since I was like 5. No I don't wish that I was Leia, but I've always wanted to have Luke for my big brother.
I've always had a fine idea of him teaching me how to use his lightsaber:D
I've always had a huge crush on Han Solo.
I've got no clue why.....
Maybe because of his hilarious way of being cocky?
The way he saves my dear big brother Luke from Darth Vader in A New Hope?
The way he apologized in Return of the Jedi?
I could go on and on...
But I won't because it'll get super boring:-D
My favorite planet in the whole saga is Naboo. It reminds me of the Shire. Peaceful, green, friendly... I love it.
I love this picture<3
I love Storm Troopers<3 Love um...
And finally, Yoda:-D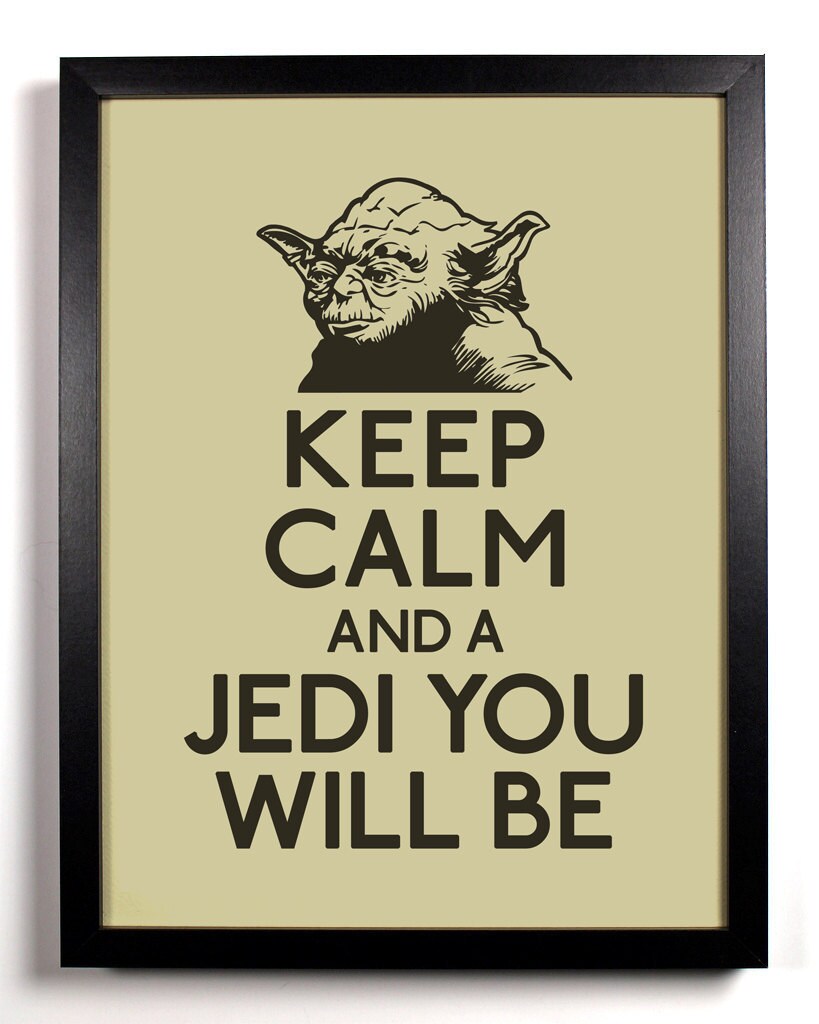 And my Favorite quote...... I repeat this all the time<3
Love it.
Awesome.
I need this poster in my room!!!!!!!!!!!!!!!!!!!!!
;-D Got ya!
Alrighty... I'll go now!!
Yours,
Maddie
P.S. You totally need to listen to this!!! A-Cappella is awesome!!!! Regret it you will not! ;-)